VIRTUAL Curriculum Night!
Posted: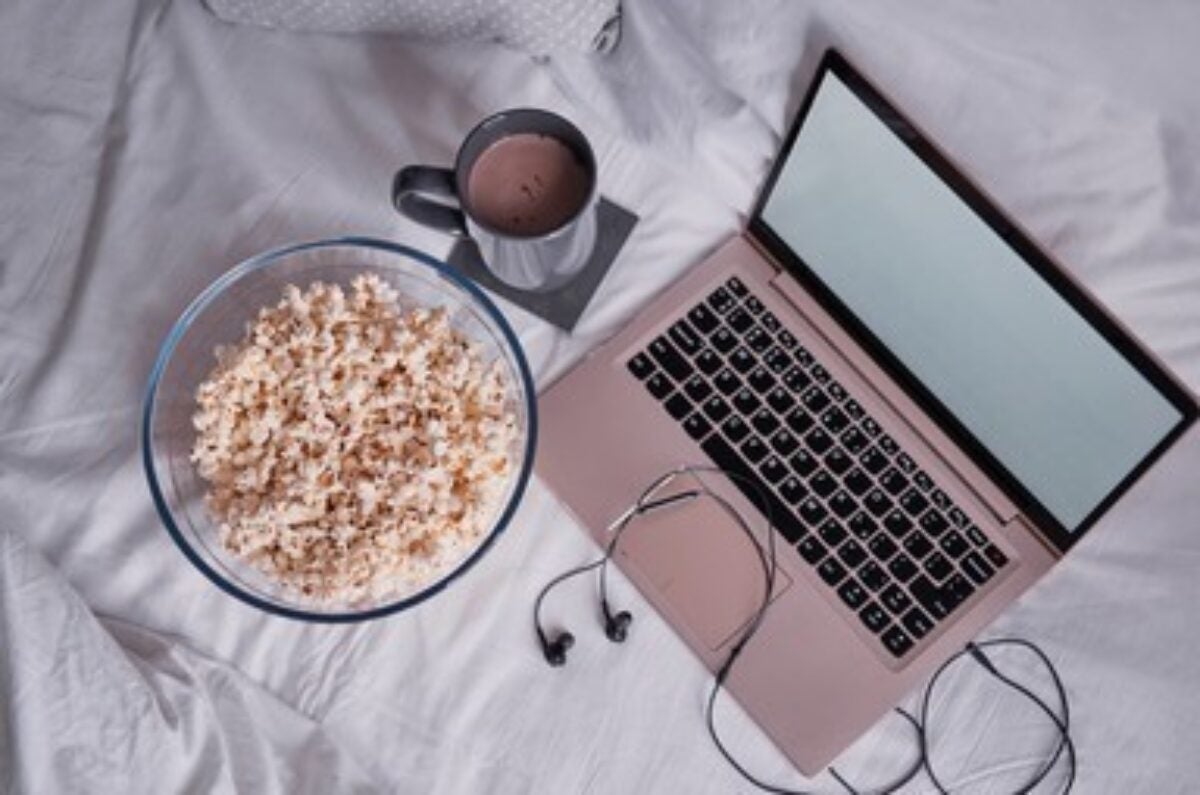 This year, Roosevelt Curriculum Night is a virtual event. Tune in to Schoology between October 7 and October 14 to watch your favorite videos presented by your child's teachers. Teachers will be posting their course videos where you can learn about the curriculum of each class, grading policies and the best ways to communicate with teachers.
We hope you'll join us with a box of popcorn!