Deep Dive into Careers Series
Posted:
Summary: Series of Career Exploration events for students during the month of March, celebrating a different career sector each week.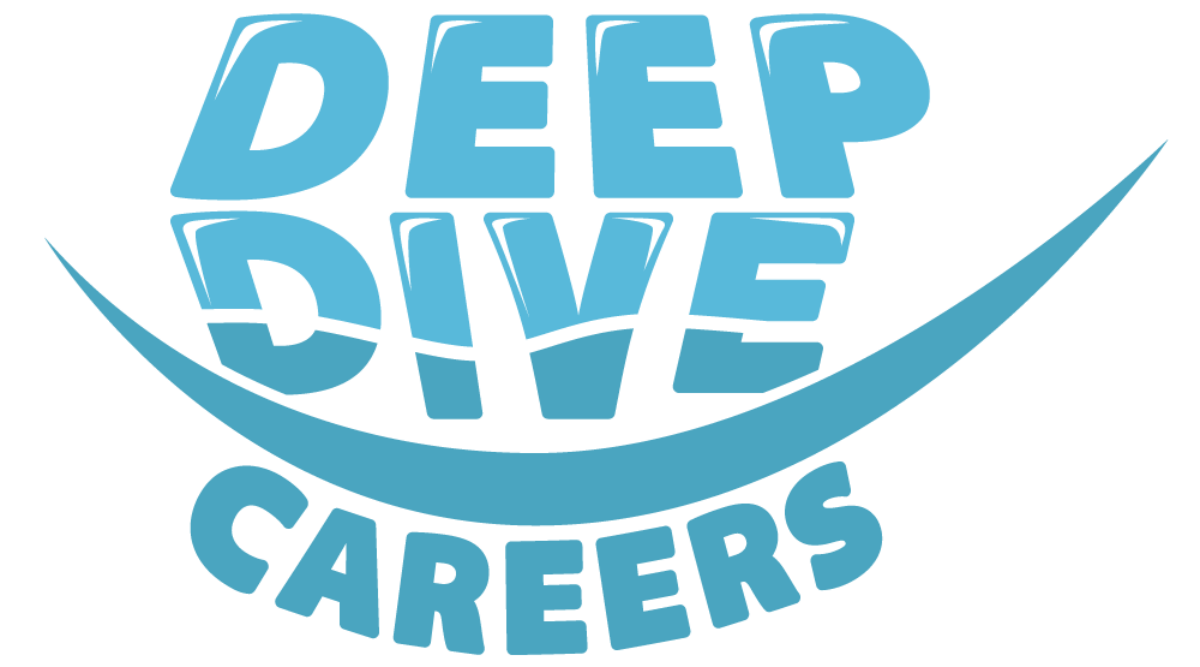 Take the Deep Dive! February 28 – March 30, students will get the opportunity to hear from working professionals from a variety of careers. Each week will be dedicated to a career sector, and on Tuesdays and Thursdays we will focus on a specific pathway within that sector. Students can sign up to attend presentations at 2nd or 5th period on these days where they will encounter professionals ready to share their experiences and show what they love about their jobs.
Students will rotate around in the room in small groups every 12 minutes to get hands-on demonstrations and important information on what it takes to land a job like theirs. Then, at lunch, these presenters will be stationed in the Commons to catch any students unable to attend the sessions in an "Ask a Professional" mini-career fair format. Also, there will be vendors at these fairs who have actual summer job and internships in that pathway available for students NOW.
STEM Careers Week, February 27-March 3
February 28 – Engineering and Technical Design
March 2 – IT and Computer Science
Trades and Service Week, March 6-10
March 7 – Public Service and Safety
March 9 – Skilled Trades/Apprenticeships
Arts and Social Sciences Week, March 13-17
March 14 – Fine and Performing Arts
March 16 – Education and Human Services
Healthcare and BioTech Week, March 20-24
March 21 – Medical Research and Technology
March 23 – Healthcare Practitioners
Business and Marketing Week, March 27-31
March 28 – Marketing and Communications
March 30 – Business and Entrepreneurship
Students: to sign up, scan the QR code below and complete the form or visit tinyurl.com/DeepDiveCareers. Please select a maximum of 3 sessions, and await email confirmation with Room # before attending. Use this email as your pass to be excused from your 2nd or 5th period class.