Attendance Procedures Update
Posted: | Updated: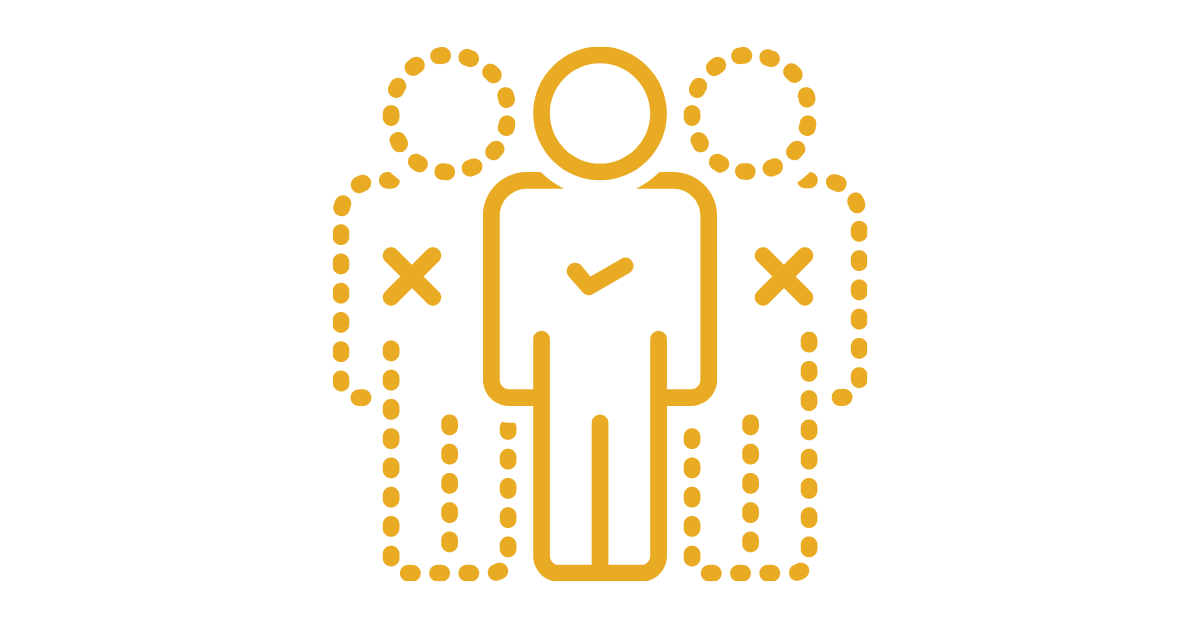 Attendance for the 2022 school year looks different than previous years.
We need at least 48 hours for attendance updates so *you may still receive a robot call* Review The Source to confirm attendance excusals. Leaving multiple emails and voice messages will delay the excusal process.
Early Dismissal Process: Please make sure your student picks up a pass for early dismissal from the attendance office (located in the commons) before school, during lunch, or during passing period. Missed periods will be excused on The Source when a parent or guardian leaves a voice message OR email. Visit the attendance page for additional information. https://roosevelths.seattleschools.org/resources/attendance-office/